Protecting People and Property for Years
Our experienced team is dedicated to providing high-quality engineering and installation solutions for your needs. The support personnel have over twenty-five years of combined experience in field support and technical coordination of projects. Our ability to manage in the field of installation is unique because of the extra effort we take to resolve any and all challenges that may be encountered.
Our goal is to develop efficient and cost-effective solutions that will allow our clients to direct their energies and resources into their core business instead of spending time dealing with technical and maintenance issues or worrying about their investment in lives and property. In doing this, we provide the services of designing and estimating, sales and installation, refurbishing, upgrades, repairs, and most importantly scheduled maintenance services for fire safety systems.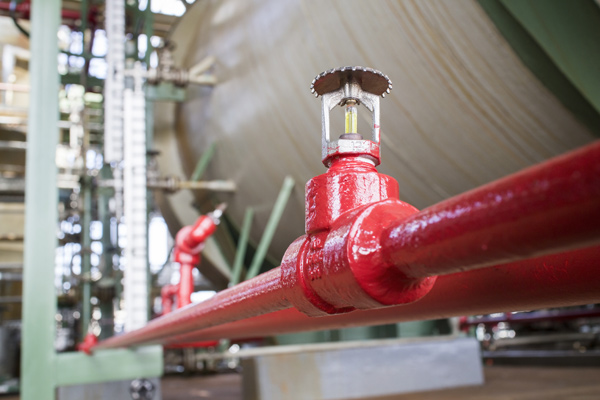 Fire Safety Products Supply
Notmar Trading Co Ltd provides top brands of fire safety products at just the right prices. Our complete range of fire safety products includes fire alarms & detection systems, fire suppression systems, fire sprinkler systems, air sampling systems, etc.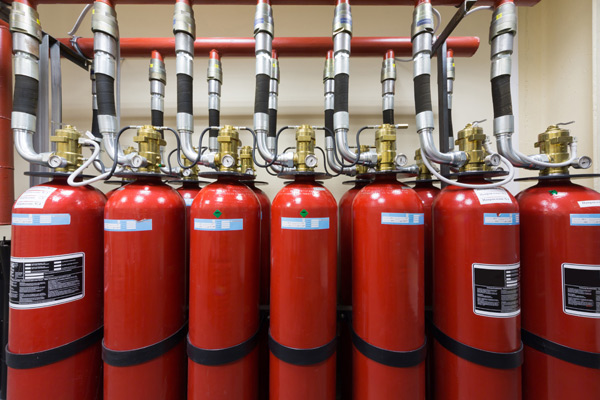 Engineering Fire Systems
We employ the finest engineering design practices and ensure the latest technical skills and capabilities are utilised. Each fire defence system that we engineer meets the precise needs of our customers. Let us protect your environment & people from fire damage.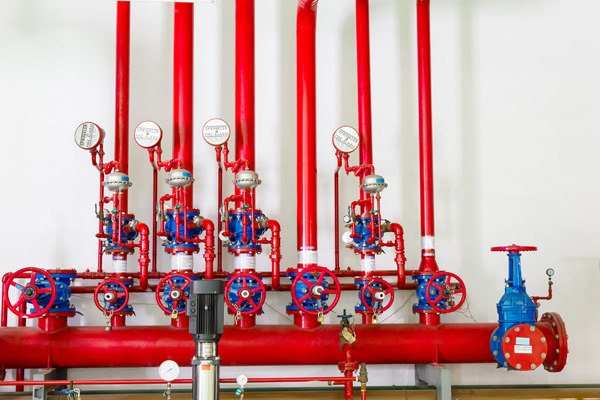 Fire Safety Equipment Maintenance & Service
Notmar offers comprehensive scheduled servicing & maintenance services to keep your fire equipment and systems properly functioning. Our specialist technicians will maintain your fire safety systems so that they are ready to perform optimally at all times.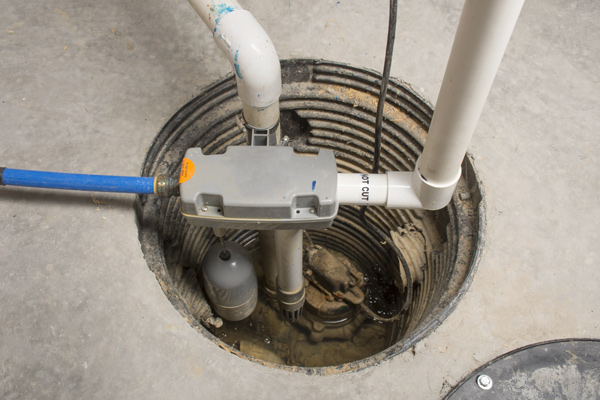 Plumbing & Sanitation Installation
Our plumbing team is equipped to install pipes and fittings, kitchen and bath fixtures, sump pumps, water and waste water pipes and systems in industrial, commercial and residential buildings. We will make sure that all plumbing work is done accurately and professionally.
Fire Alarm:
Silent Knight
Fire Lite
Fike
Notifier
Edwards
Sprinkler Systems:
Tyco
Viking
Blazemaster (Pipes)